Want To Be a Part of Something Amazing?
Sorry, we couldn't find any posts. Please try a different search.

1 event,
We are excited to once again be a "vendor" and share the Ainsley's Angels vision of "Inclusion Without Limits" at this annual, heavily attended community event! Jacksonville's National Night August 1, 2023 5PM-9PM Riverwalk Park, 421 Court St Join us for our annual public safety festival event with demos, vendors, bike raffle and more! Bicycle…
1 event,
Indian Head Rail Trail, La Plata, MD
Come and enjoy a Bike, Run, Walk, or even a B Doughnut at this fun get together in Southern, MD.  Distance will be determined once we can check the weather (heat).  When RSVP'ing for this event please include family members so we can bring enough donuts. If you are a runner and want to try…
2 events,
Our longest event that we have been apart of.  This race is Goodrich is a great run.
The First Responders 5K Run & Walk Foundation is a locally created and registered non-profit organization operated by a Board of Directors comprised of First Responders and community members. The Foundations mission and goals are to organize and host an Annual First Responders 5k Run/Walk and Community Day, along with other various community-oriented fund-raising endeavors.…
1 event,
A Friday evening run in Howell to kick of the Melon Festival.
3 events,
Tuxedo Brothers has invited 4 teams to participate in the Eagle Creek Triathlon. It is a great way to spend a day swim/bike/run.  Tris require practice participation.  Reach out if interested.
Place East Park 100 S. Woodland El Dorado, KS US 67042 Description Gold Rush 10K, 5K & 1K has 3 races! 8:00am will begin the non-chipped timed 1K! This is a perfect race for all the little runners! Upon completion of the out and back race, they will receive a finishers medal and post-race food.…
1 event,
Join us for an hour of skating followed by an hour of partying in their private party room! Only cost to you is the $5 skate rental per person. Wheelchairs are welcome on the ice! We will have a special guest join us for our private party...Caleb Prewitt, the youngest person with Down Syndrome to…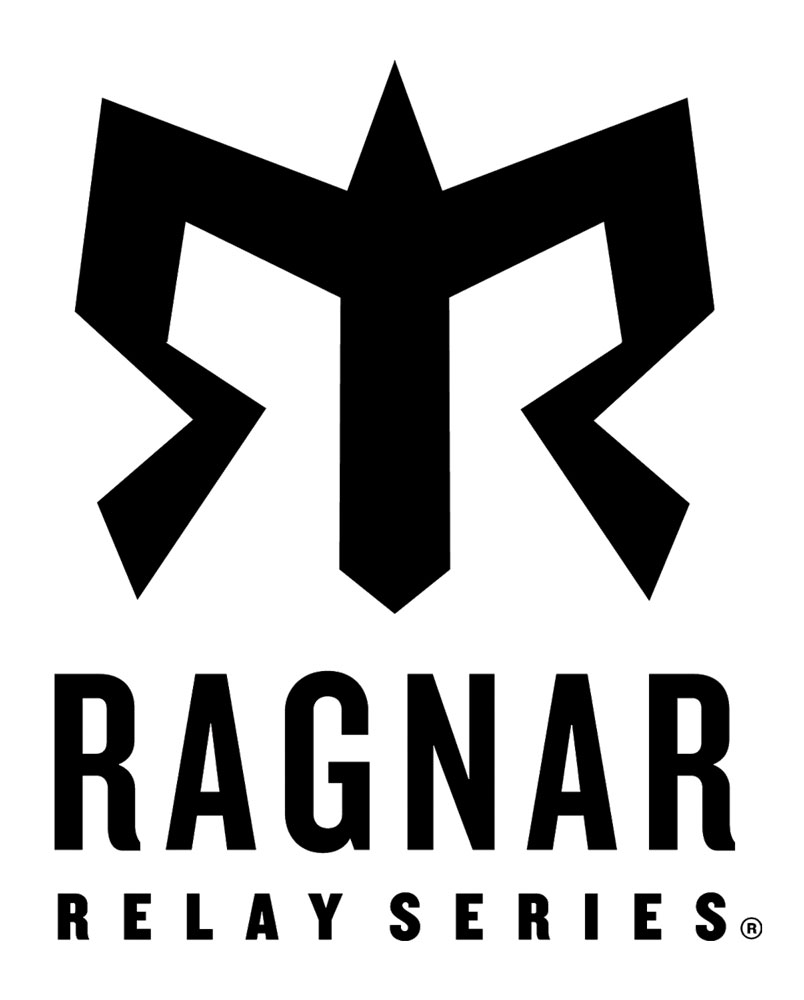 After Ainsley opened the Ragnar door for assisted-athletes to partake in the Ragnar Race Series in 2013, #AR13 decided to continue to partake with Angel Athlete riders from across the Nation! In early 2017, our National Charity Partnership was announced and WE are extremely honored to have joined Ragnar Relay as an official NATIONAL RAGNAR CHARITY PARTNER! For the last 5 years, our Angel Athlete riders have been included and accepted in over a dozen Ragnar events, and over the next 2 years we will continue to do so with at least 25 Ragnar teams executing our Together, We Shall spirit across the Ragnar Nation! YOU can be included too! IF you would like to join one of our teams of Ainsley's Ragnarians, now is the time to take the leap!
Email us at Ragnar@AinsleysAngels.org
Ainsley's Angels Race Series Feedback
Ainsley's Angels Race Series Feedback
Please help us better our race series by providing your feedback.