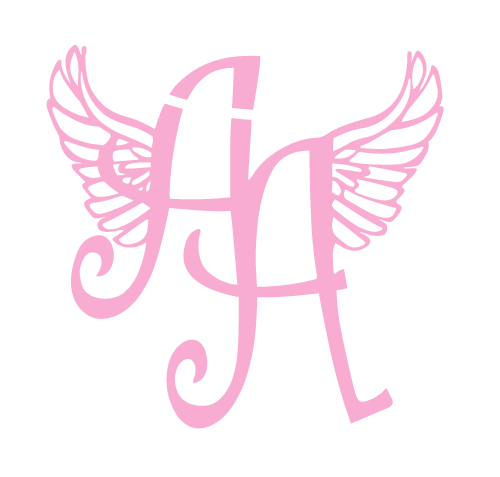 EDUCATE. ADVOCATE. CELEBRATE!
transforming populations in hundreds of communities with nearly 70 locations across over 30 states.

Together, We Shall educate, advocate and celebrate inclusive communities while connecting everyone through empowerment and belonging.
Inclusion without limits.

Mission: Build awareness about the importance of inclusion, through action, while transforming populations into all-inclusive communities that celebrate everyone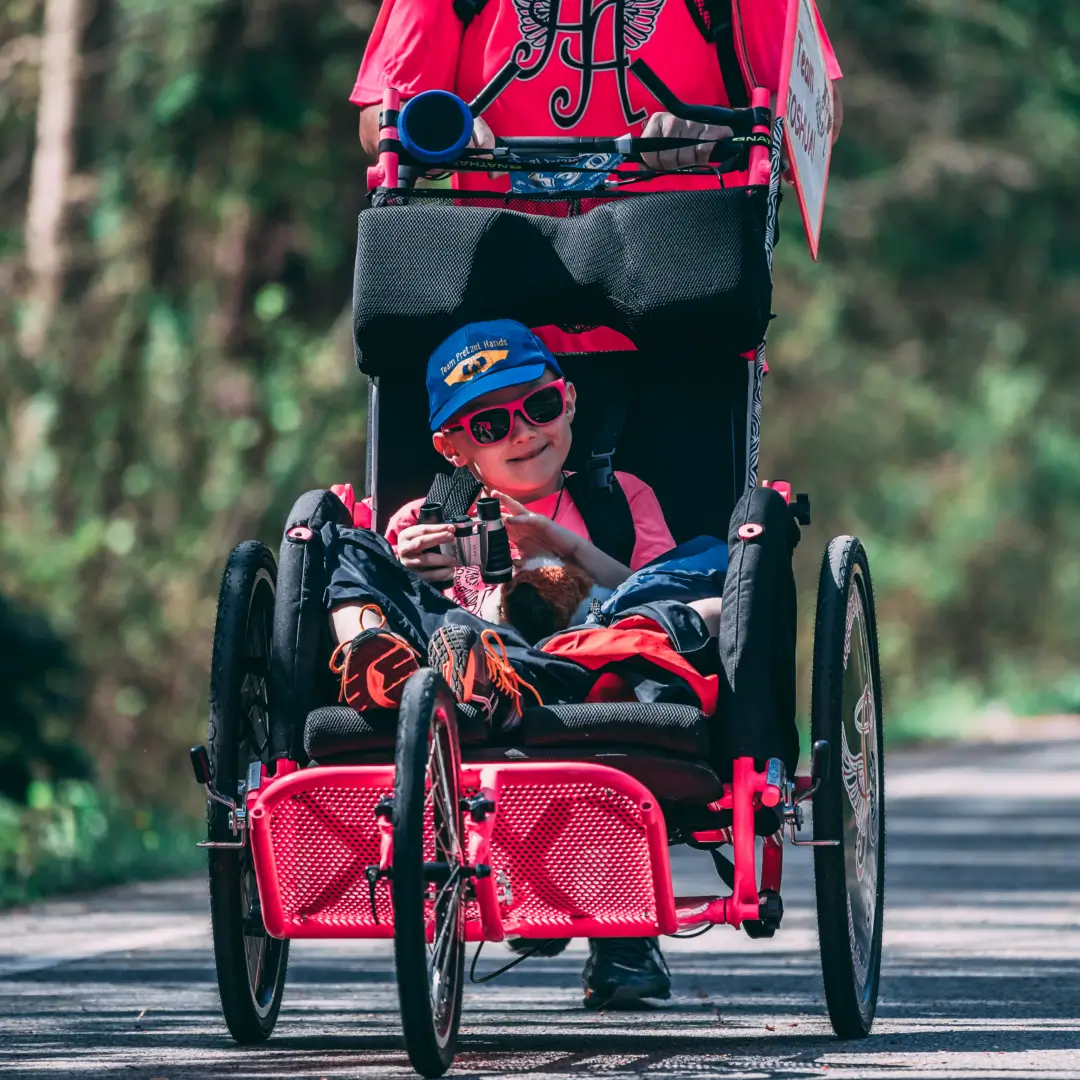 ANGEL RIDERS
ANGEL RIDERS
These Angel Riders "Roll With the Wind" in life and in endurance events...our inspiration and our purpose. Anyone with a disAbility that prevents them from racing on their own, may participate as an Angel Rider.  Like all of our Angels, there is no fee to register to become a Rider. On race day, we fit each rider for a chair to use during the event and pair them with an Angel Runner (unless of a request).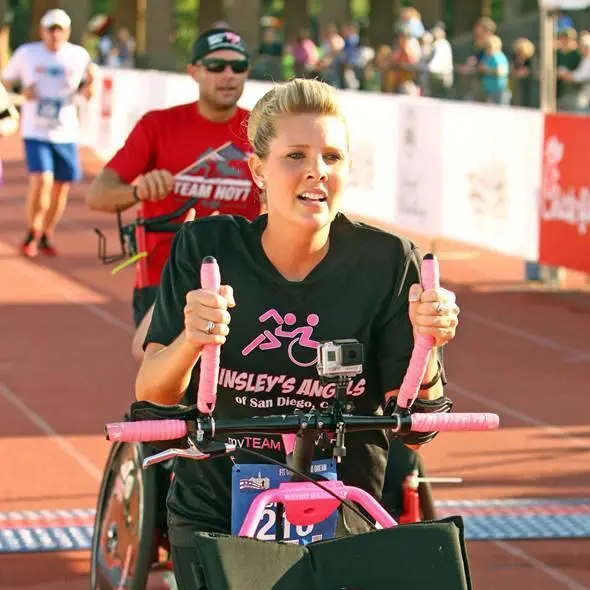 ANGEL RUNNERS
ANGEL RUNNERS
These athletes have the honor of pushing or being pulled by our Angel Athlete-riders. New Angel Runners are placed with an experienced a similar paced Angel Runner for their first few races.  This ensures the safety of the athlete-riders and gives the Angel Runner an opportunity to become familiar with the equipment.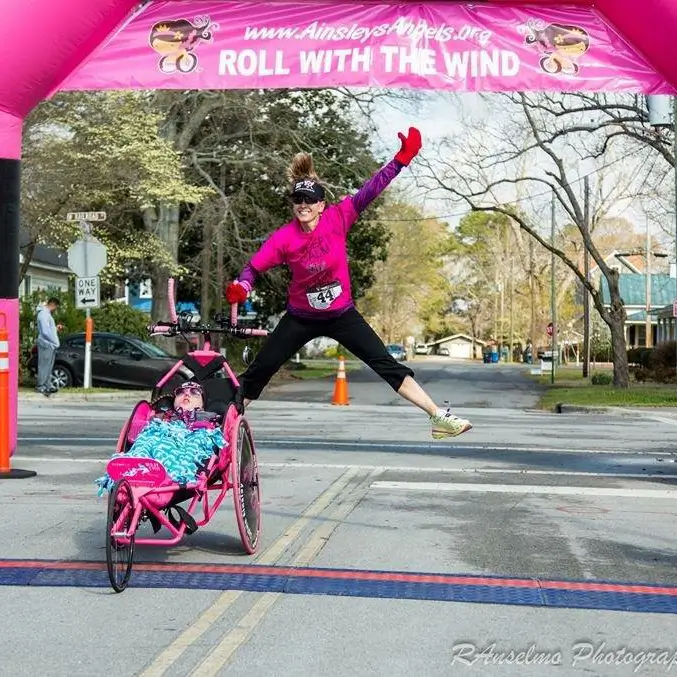 GUARDIAN ANGELS
GUARDIAN ANGELS
The glue that holds our family together, Guardian Angels assist all Angels and Ambassadors in accomplishing the mission!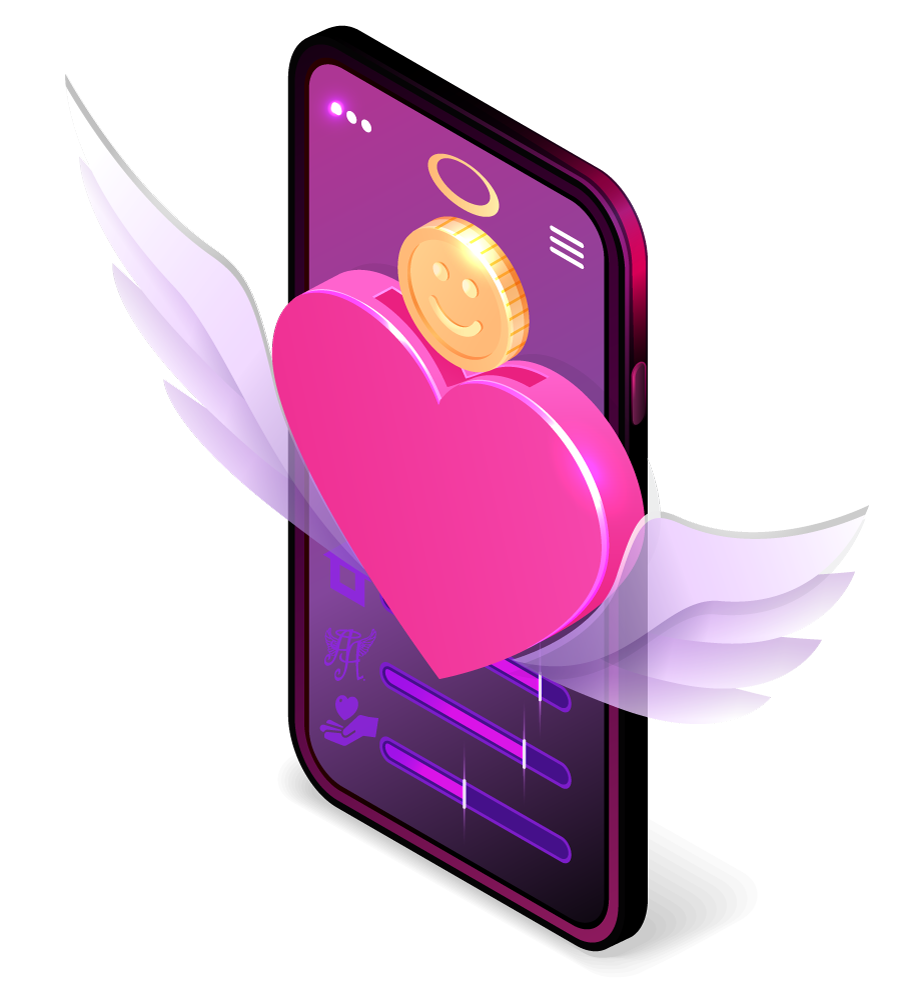 Prefer to donate by a written check? Please mail to the address below:
Ainsley's Angels of America
PO Box 6287, Virginia Beach, VA 23456

A question that we hear a lot at events is, "Who is Ainsley?"
People see our gear and want to know. They expect us to turn around and point out someone in our group. Instead, we get to explain how a little girl with a beautiful smile inspired her family to spark a movement that has changed the lives of thousands of people across the nation. Whether it be through rolling, running, volunteering, book readings, or witnessing our members at an event, people have been changed. Some of us never had the honor of meeting Ainsley in person, but the course of our lives has been forever altered nonetheless.
On February 23, 2016, she completed her earthly race, and we continue to honor her-through advocacy, education, and celebration. Ainsley lives on through all of us: every smile, hug, high five, the joy on the faces of caregivers, the rejuvenation of the athletes as they embrace a new reason for running, the tears coursing down cheeks as emotion swells, laughter, and every memory we make as a family-she is there-smiling down on all of us.
So please continue to ask, "Who is Ainsley?"
All donors will receive a Donation Receipt for tax purposes upon request. Thank You for your support. Our tax ID is EIN 45-3576353 and our IRS tax exemption ID (DLN) is 17053067330003.We are also qualified to receive tax deductible bequests/devises/transfers/gifts under section 2055, 2106, 2522 of Code. Sorry, we couldn't find any posts. Please try a different search.

Together, We Shall Labor as One, For the Greater Good of All.
A special thanks to the following companies and organizations contributing to Ainsley's Angels and our Vision.